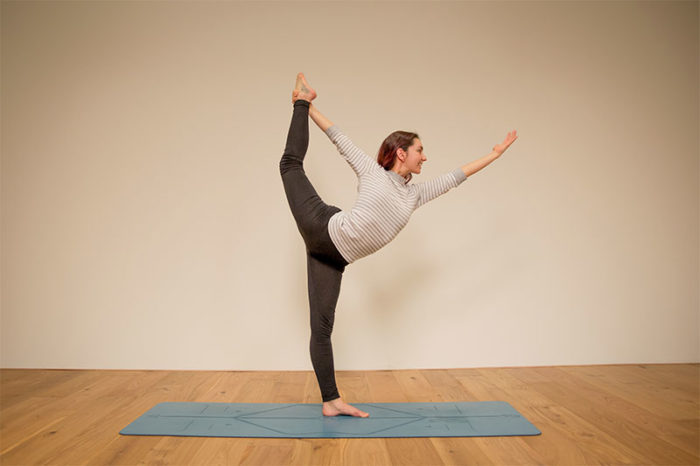 I specialise in teaching yoga one to one and in small groups in London, and am now excited to start offering yoga skype sessions globally.
Drawing from almost a decade of practising a diverse range of yoga styles, and over 800 hours of teacher trainings, I can create personalised yoga Skype sessions which can be done at the comfort of your own home.
Unlike watching yoga videos online, when you book a yoga Skype session with me. you get the chance to choose a theme for your practise that suits your current mood in the moment, help with starting a self practice, the chance to ask questions and check your alignment is correct, and much more.
How do I book a Skype yoga taster session or find out more?
For more information about starting your private Skype yoga and/or meditation sessions with me, please feel free to call me on 07707687001, email me at clare.s.hudson@gmail.com or use the contact form below.
"Have only love in your heart for others. The more you see the good in them, the more you will establish good in yourself." — T.K.V. Desikachar